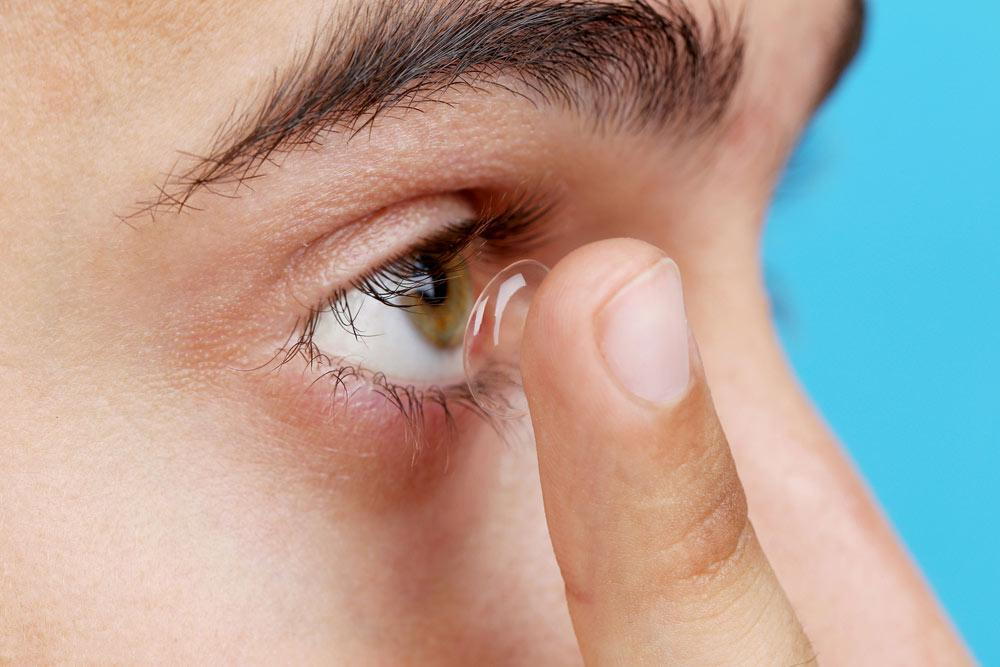 Contact lenses require a special exam and fitting session. Not only do these lenses rest on your eyeball, which affects the manufacturing process for the lenses, but your optometrist needs to be sure that the lenses aren't creating new problems that could potentially lead to infection. The contact lens fitting doesn't take very long, but it's not something you can skip. It's easy to set up an appointment at the Eye Doctor Unlimited in College Park, GA, for a proper fitting.
First an Exam, Then the Fitting
No matter what type of vision correction you want, you'll need an eye exam first. If you decide you want contact lenses, our optometrist will examine your eyes with the lenses specifically in mind. You can't jump from a basic eye exam to a lens fitting. Our optometrist has to see if your eyes can physically handle lenses or if you need special contacts known as hard-to-fit lenses. These are meant for patients with certain eye medical conditions.
Once our optometrist has all the details we need, you'll get to choose from some options, such as whether you want disposable lenses or ones you can clean and reuse. After that, you'll get a trial pair along with training in how to put them in, take them out, and how to clean them.
Once you have a trial pair that works out, you can get your full prescription lenses. You'll have one more exam a few days later to see how your eyes are doing and to consider any necessary adjustments.
Visit Us for a Comprehensive Contact Lens Exam
The Eye Doctor Unlimited in College Park, GA, can fit you with the right pair of contact lenses. If you are looking for an "optometrist near me," call (404) 768-3500 for an appointment.